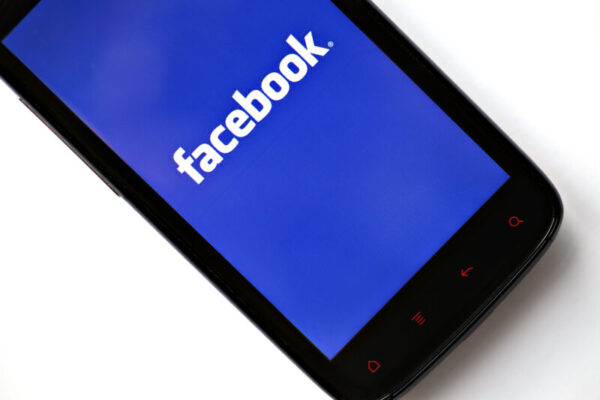 Get The Best Results with your Facebook Ad Spend
Get more conversions by reaching and engaging the right audience
Top Reasons To Advertise on Facebook
One of the most potential marketing platforms
Increase Revenue, Leads and Sales - Precise targeting to help grow your business
Tracking & Analytics - Optimise and scale campaigns through Facebook's advanced tracking and analytics system
Split testing - Compare two ad strategies to optimise your future campaigns with a split test
Audience Data - Gain valuable information about your target audience
Scalability - Over 2 billion monthly active users and endless targeting possibilities
Get Attribution Reports - Find out which marketing efforts are contributing to your success
Facebook Advertising gives smaller companies a competitive advantage if used correctly
Our Strategy For Facebook Ads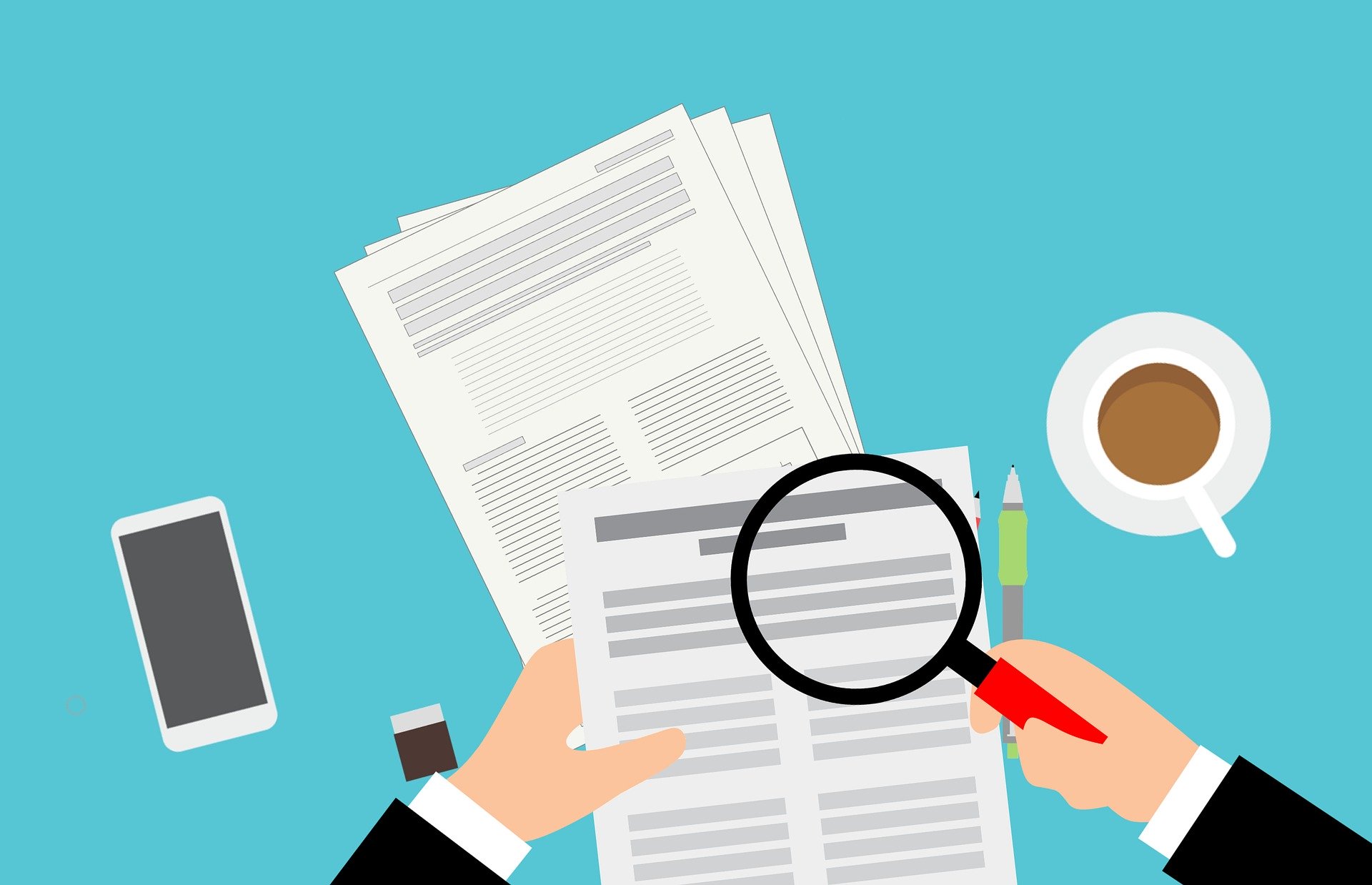 Step 1: Audit & Analize
In-depth review of your ad account to assess what is working and is not.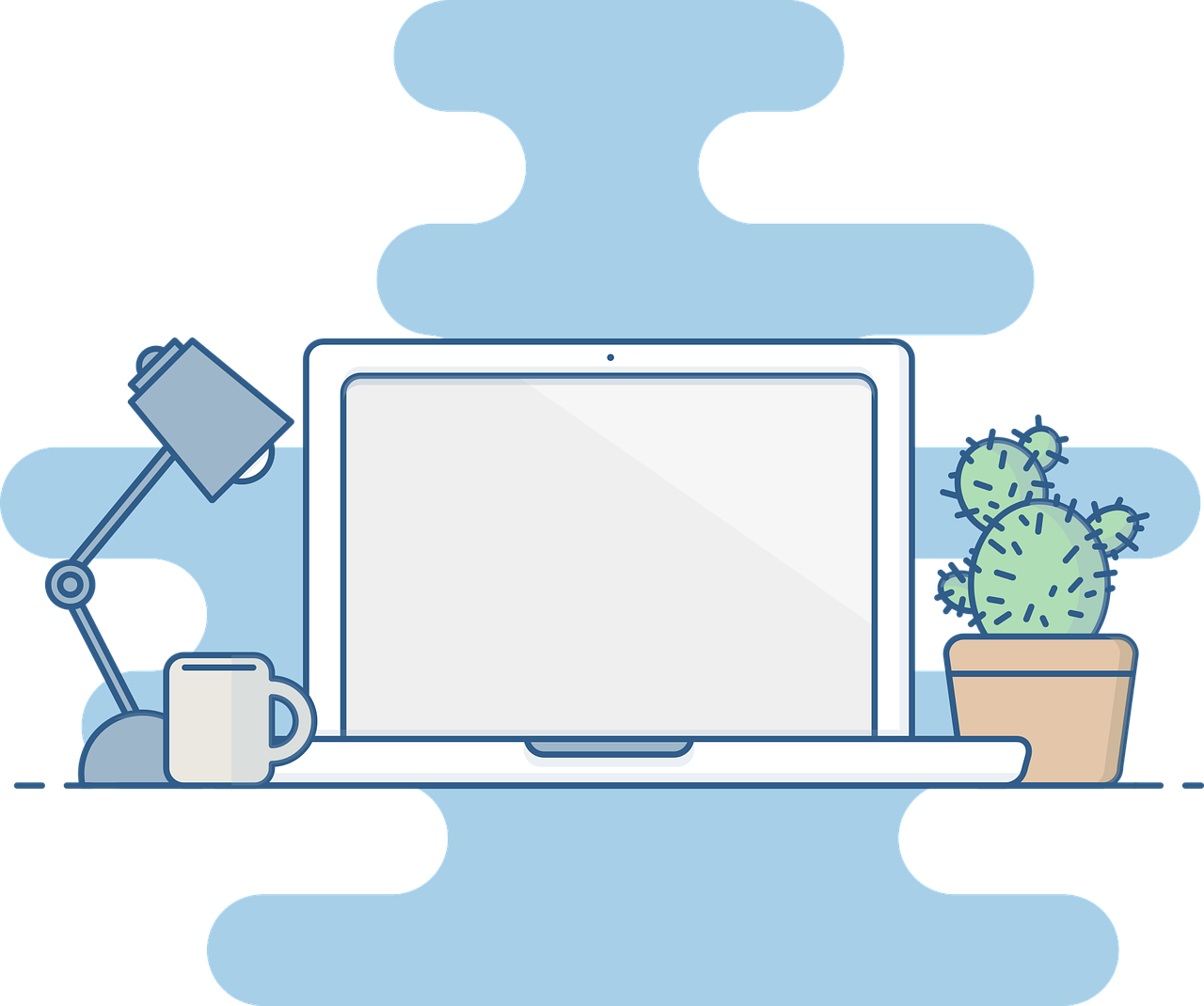 Step 2: Get Traffic Ready
Customers expect a great user experience. Driving customers to your site is only one piece of your marketing funnel. We will make sure your site is user friendly and seamless experience for your customers.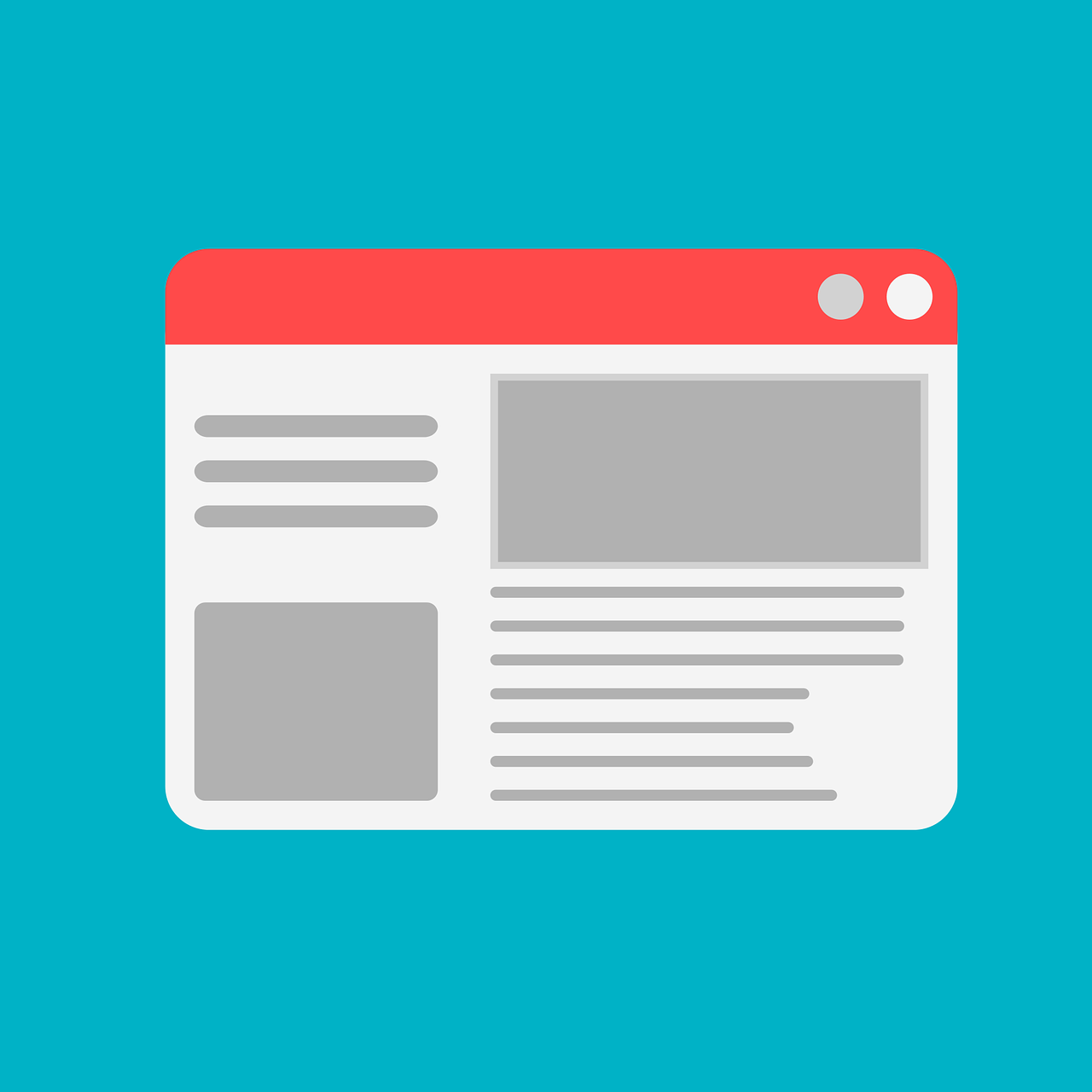 Step 3: Launch Ads & Bots
We create a hyper-personalized experience both off and on your site with our proven Facebook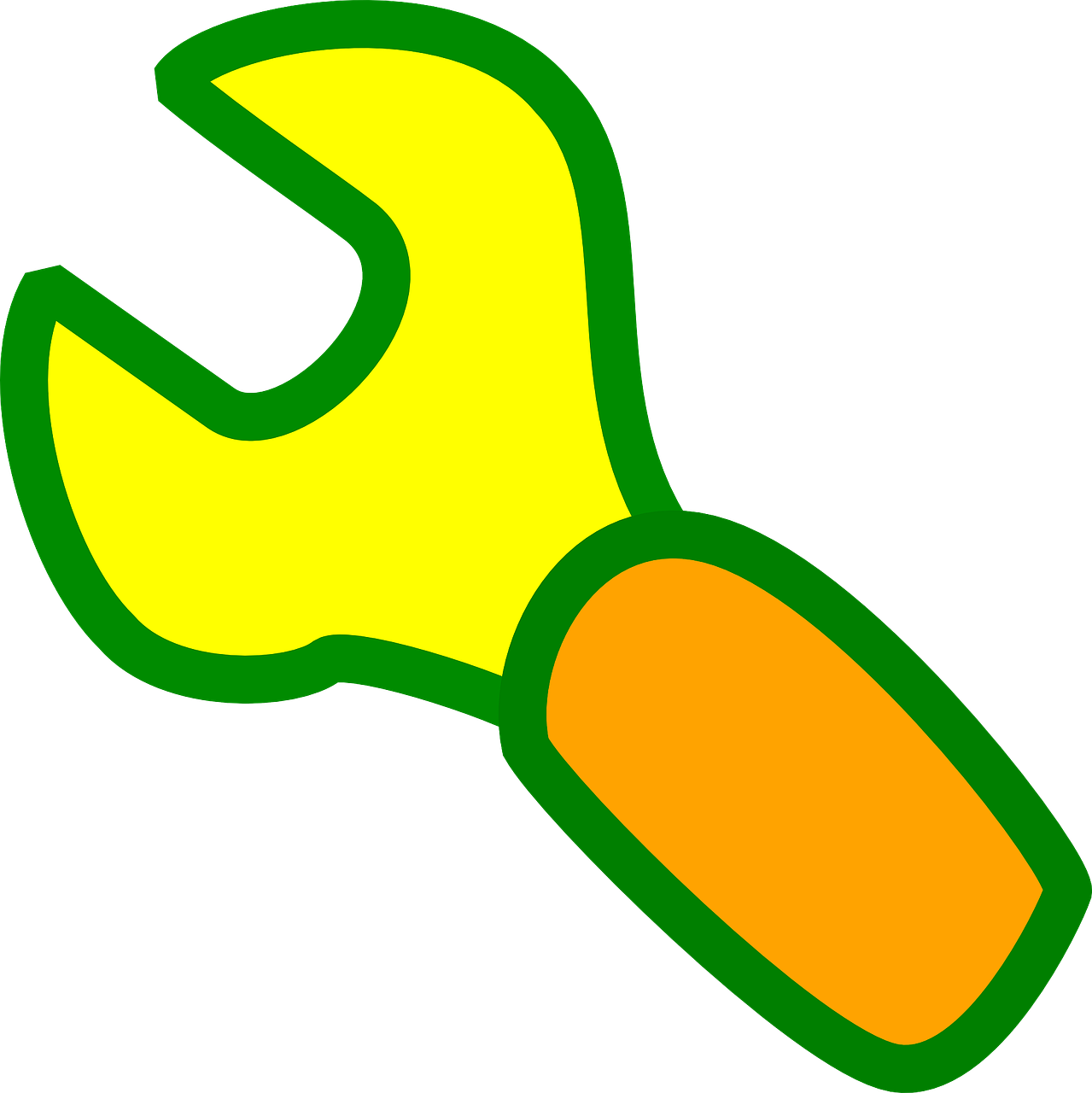 Step 4: Optimize Scale & Repeat
Scaling your Facebook Ads is an art form. We will optimize the winners, cut the losers, and rinse and repeat to increase your ROI without sacrificing your cost per acquisition.
Request Your Free Quote
W'll get back in touch with you via email