International Digital Marketing
Is it time to expand to new markets?
With our international experience, we can help you develop your online business in other countries and languages.
We can assist you with localisation, advertising and communication and help in foreign markets.
At E-Marketing 4U, we work with clients on their international digital marketing helping them reach new audiences, increase international brand exposure and drive revenue.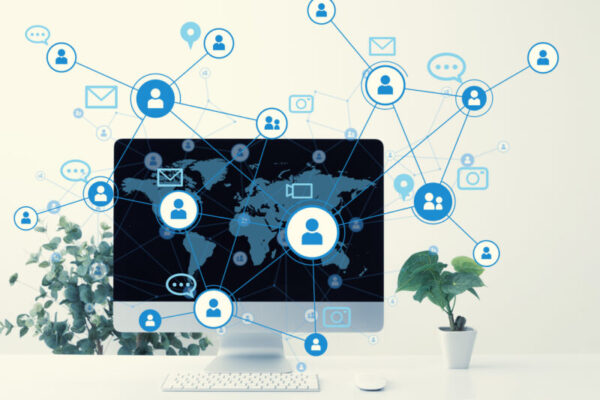 What will an international marketing campaign involve?
Website design for a global market
International content marketing and creation
International SEO
Global Social media marketing
PPC and paid advertising in multiple languages
Request Your Free Quote
W'll get back in touch with you via email